National Australia Bank Europe S.A.
The specialist banking partner of choice in infrastructure, renewables, and subscription finance.
About Us
National Australia Bank Limited (NAB) has been operating in Europe for nearly 160 years. Our London Branch was opened in 1864 to provide clients with local expertise and insight into European markets.
In 2022, NAB established its new subsidiary in Paris, France as a credit institution to meet the growing needs of our clients.
NAB's clients are increasingly active in Europe. They're seeking banking partners that understand their needs, have a strong credit rating and show long-term commitment.
National Australia Bank Europe S.A. (NAB Europe) offers a range of wholesale banking and investment services products to clients in the European Economic Area (EEA) with a particular focus on the renewables and infrastructure sectors, and financial institutions. Our coverage and products include:
Specialised finance
Corporate lending
Risk management and treasury services
Debt capital markets and associated corporate finance instruments
Fixed income, FX, commodities, and interest rate derivatives
Repo and reverse repo
Strong local expertise and research
As we all transition to a more sustainable future, NAB Europe's purpose is to serve our clients well and help the communities in which we operate prosper. Our aim is for NAB Europe to be a banking partner of choice in our specialist areas.
We're ready to help your business in Europe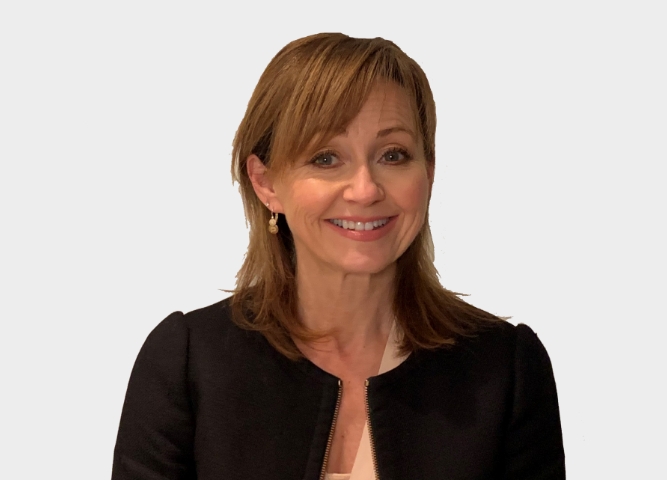 Nicola Jolley
Chief Executive Officer (Directrice Générale)
Nicola was appointed as Chief Executive Officer (Directrice Générale) of NAB Europe in February 2022. In her role as CEO, Nicola has responsibility for all business activities across the European region covering Markets, Lending, Debt Capital Markets and Corporate Finance.
Prior to relocating to Paris, Nicola was Head of Northern Hemisphere Solution Sales at NAB in London for 16 years. Nicola and her team were responsible for providing interest rate, inflation, foreign exchange and commodity products to hedge risk for Corporates and Financial Institutional clients.
In a financial career spanning almost thirty years, Nicola has extensive experience across banking and financial services and a proven track record in growing sustainable businesses offshore. Nicola is passionate about building trusting relationships with clients, has effectively managed and led highly engaged global teams, is prudent in managing risk and managing capital, and has a deep product knowledge across multiple areas in banking.
Nicola is a member of the FICC Markets Standard Board Ethics and Conduct Sub Committee and a Board member of AFBA.
Nicola is a strong advocate and role model for flexible working having managed her career at NAB on a four day working week over the last 14 years. Nicola is married to Mark and they have three children.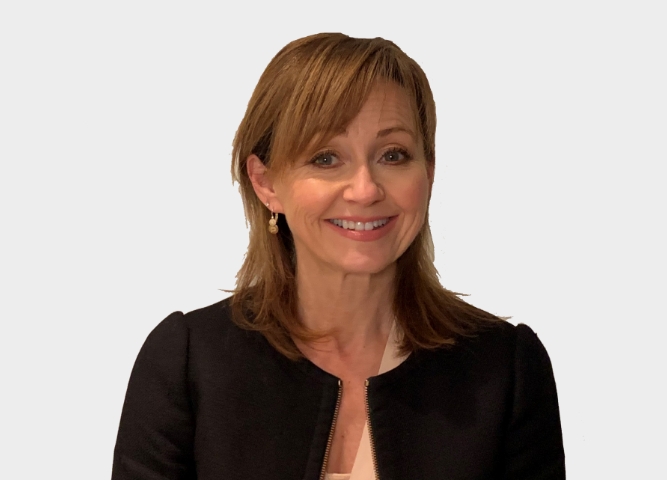 Governance, policies and important disclosures